Sustainable Days is a FREE family-friendly online event, dedicated to our environment and planet  Earth, with unique opportunities to have fun and explore science, nature, waste, climate change, the environment and more!
Attendees will have an opportunity to take part in innovative activities and workshops, and to learn about how to protect our environment for future generations.
Join us to learn more about sustainability, from the comfort of your own home!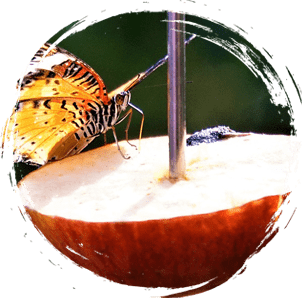 We will explore the wildlife, habitats, ecosystems and food chains that can be found in our gardens. A range of outdoor activities will also be included such as making bird feeders. We will also look at how easy it is to encourage biodiversity at home and why it is so important to do so.
How important is science in our lives? What cool things do scientists do? There will be mini experiments for children to try such as acid- base reactions, discovering the power of magnets and other intriguing experiments like the chemistry of bubbles and learning about the tricks our sight plays on our brains!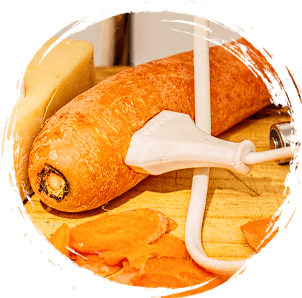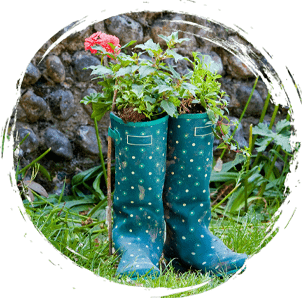 This session will be dedicated to finding exciting and innovative solutions to dealing with waste through activities and crafty designs. Just because it's 'waste' doesn't mean that it's useless!
Find Out More About Sustainable Days